Each year during the third week of April the Ventura County District Attorney's Office commemorates National Crime Victims' Rights Week with a public ceremony and a Crime Victims' Rights March around the Ventura County Government Center.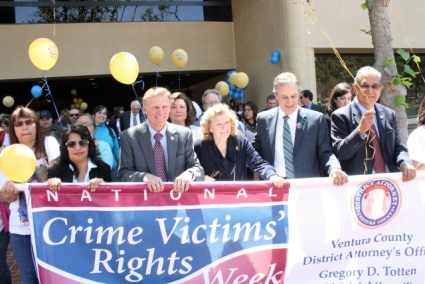 State Insurance Commissioner Dave Jones present the 2012-13 insurance fraud grant awards to District Attorney Greg Totten. The District Attorney was accompanied by members of Special Prosecutions who are dedicated to combating insurance fraud.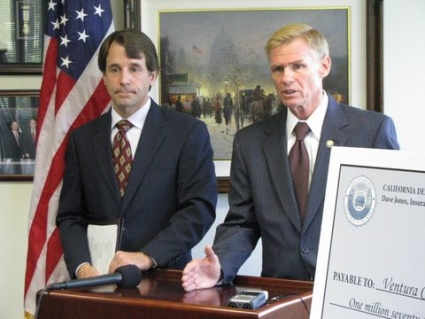 The Ventura County District Attorney's Bureau of Investigation requires all bureau staff to attend an annual training day. The training day includes classroom time for all and training on the shooting range for investigators.