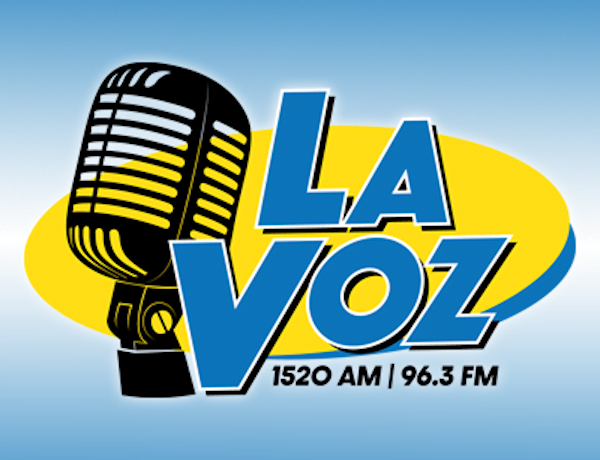 Date
May 03 2021
Expired!
Live Radio Appearance – La Voz 1520 AM / 96.3 FM
District Attorney Erik Nasarenko will appear on La Voz talk radio show (1520 AM / 96.3 FM) with Oxnard Police Department Commander Luis McArthur on May 3, 2021, from 4:10-5:00 p.m., to discuss notario fraud prevention in our communities.
Presentación por radio en vivo – La Voz 1520 AM / 96.3 FM
El Fiscal del Distrito Erik Nasarenko se presentará en el programa de radio "La Voz" (1520 AM / 96.3 FM) con el Comandante Luis McArthur del Departamento de Policía de Oxnard el 3 de mayo de 2021, de 4:10 p.m. a 5:00 p.m. para discutir la prevención de fraude de notario en nuestras comunidades.