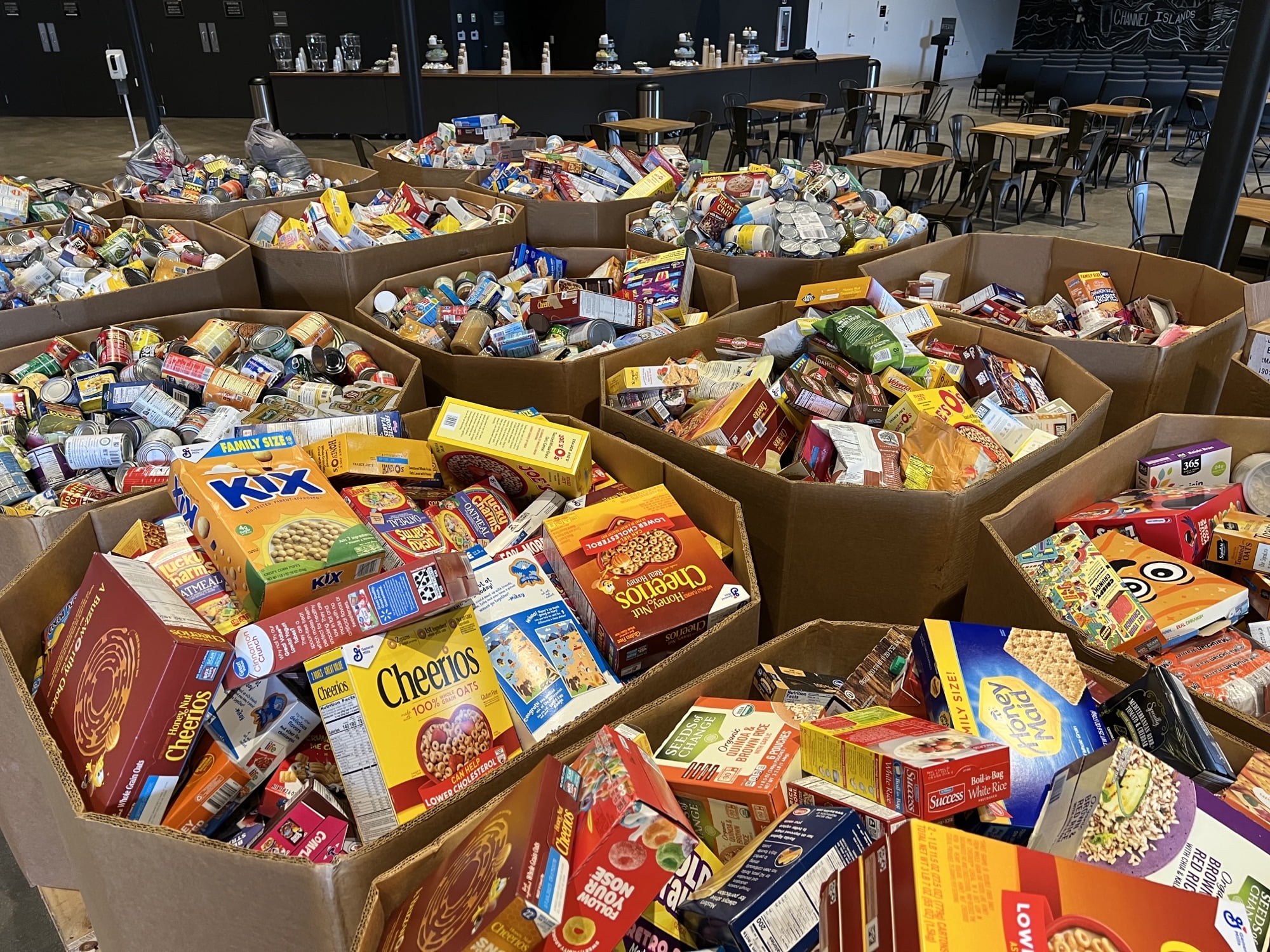 Feed 805 Food Drive
THANK YOU! The
#Feed805
Food Drive was a huge success.
As collection on November 5, 2022, nearly 50,000lbs of food was donated, plus money donations. All of it going to Food Share Ventura County to help the 1-in-6 Ventura County residents facing food insecurity.
The Ventura County District Attorney's Office is proud to be a partner.