The Family Justice Center brings services, support and understanding to our victims, survivors and their families. It is both a center for healing and for creating positive changes for the residents we serve.
– Erik Nasarenko,
Ventura County District Attorney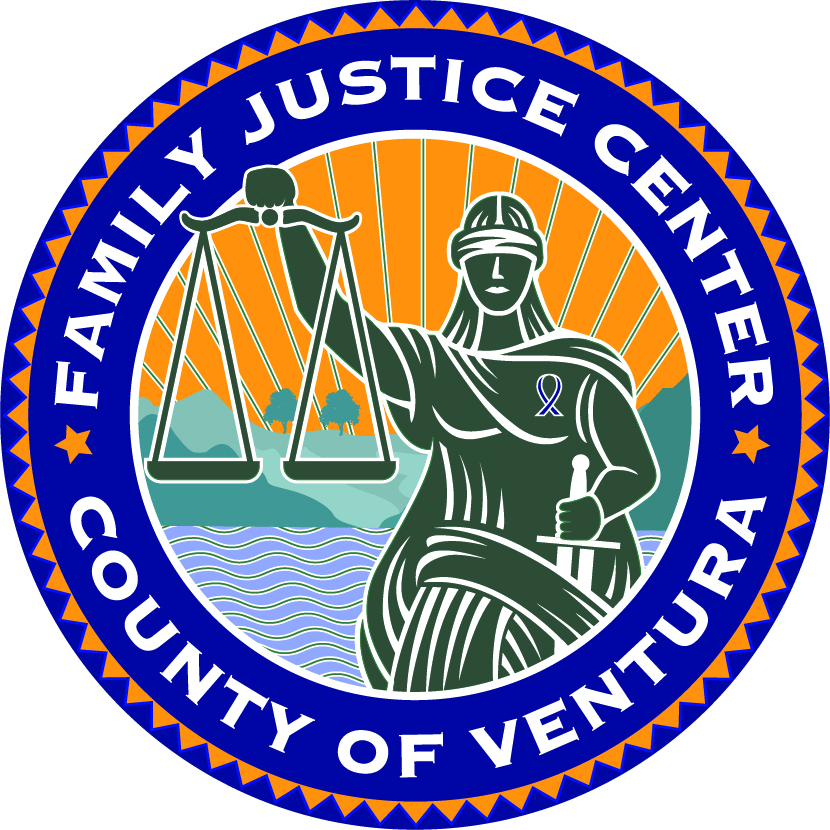 ---
Click here to visit the Ventura County Family Justice Center website at www.vcfjc.com.